Vancouver: The Battle of Algorithms: How AI is beating AI at its own game
February 17, 2022 (5:30 PM - 6:30 PM) (PST)
Description
Among rapidly evolving technological advancements, the emergence of AI-enhanced malware is making cyber-attacks exponentially more dangerous, and harder to identify. As AI-driven attacks evolve, they will be almost indistinguishable from genuine activity, and conducted at an unprecedented speed and scale. In the face of offensive AI, only defensive AI can fight back, detecting even the most subtle indicators of attack in real time, and respond with surgical actions to neutralize threats - wherever they strike.
On Thursday February 17th, from 5:30pm to 6:30pm PT, Darktrace's Director of Cloud Security, Nabil Zoldjalali will cover:
How cyber-criminals are leveraging AI tools to create sophisticated cyber weapons
What an AI-powered spoofing threat may look like, and why humans will not be able to spot them
Why defensive AI technologies are uniquely positioned to fight back
Speaker: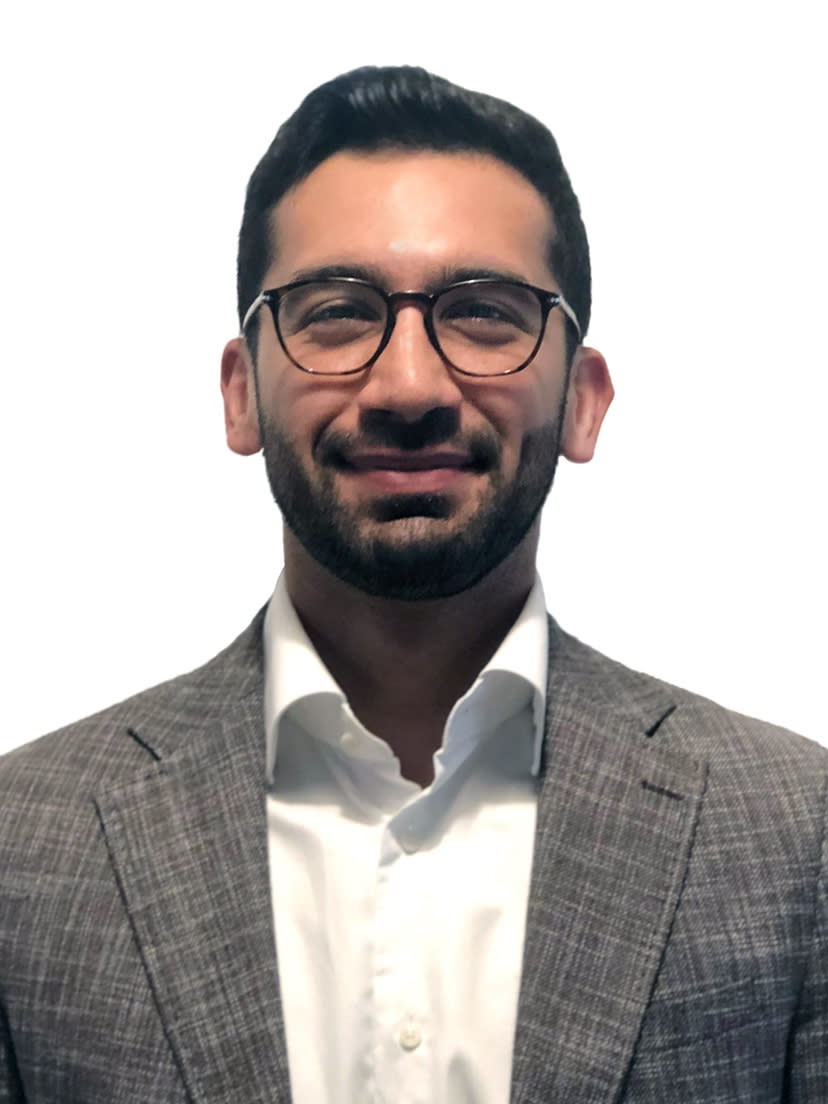 Nabil Zoldjalali,
Director of Cloud Security
Darktrace
Based in Toronto, Nabil specializes in the application of cloud technologies and works closely with Darktrace's Research & Development team. He advises strategic Fortune 500 customers across North America on advanced threat detection, Self-Learning AI, and Autonomous Response for cloud and SaaS environments. Nabil is a frequent speaker at leading industry conferences across North America, including Microsoft Ignite, Black Hat, and the World AI Forum. He holds a Bachelor's degree in Electrical and Electronic Engineering from McGill University and is an advisory board member of the EC Council.
Sponsored:

Virtual

Event Contact
CIO Association of Canada
Send Email
February 17, 2022 (5:30 PM - 6:30 PM) (PST)
Categories
Vancouver Chapter