Toronto: Fighting Ransomware with Autonomous Response
February 8, 2022 (5:30 PM - 6:30 PM) (EST)
Description
New strains of ransomware are leaving organizations vulnerable – too often, security teams lack the ability to respond proportionately to an attack, leading to cyber disruption across the organization.
Join David Masson, Darktrace's Director of Enterprise Security, as he unpacks some of today's most advanced ransomware threats. Learn how Self-Learning AI understands the organization to reveal every stage of a ransomware attack – and takes targeted, autonomous action to stop the threat in its tracks.
This presentation will discuss:
Recent ransomware threat trends, including double extortion and RDP attacks
How Autonomous Response takes action to contain an emerging attack, even when security teams are out of office
Real-world examples of ransomware detected by Darktrace AI – including a novel strain of ransomware on the first day of deployment.
Speaker: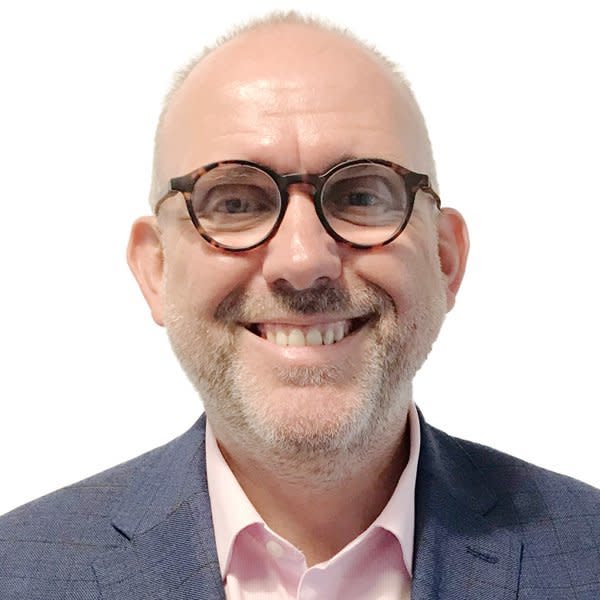 David Masson
Director of Enterprise Security
Darktrace
David Masson is Darktrace's Director of Enterprise Security, and has over two decades of experience working in fast moving security and intelligence environments in the UK, Canada and worldwide. With skills developed in the civilian, military and diplomatic worlds, he has been influential in the efficient and effective resolution of various unique national security issues. David is an operational solutions expert and has a solid reputation across the UK and Canada for delivery tailored to customer needs. At Darktrace, David advises strategic customers across North America and is also a regular contributor to major international and national media outlets in Canada where he is based. He holds a master's degree from Edinburgh University.
Sponsored:

Virtual

Event Contact
CIO Association of Canada
Send Email
February 8, 2022 (5:30 PM - 6:30 PM) (EST)
Categories
Toronto Chapter