Ottawa and Montreal: Enhancing Zero Trust Postures with self-learning AI
September 28, 2021 (1:00 PM - 2:00 PM) (EDT)
Description
Insider threats, supply chain attacks, and compromised credentials appear again and again in today's high-profile cyber-attacks. Meanwhile, organizations are opening up new doors to attackers as they adopt cloud, multi-cloud, and hybrid infrastructures. The 'zero trust' model of security has become an increasingly popular framework for organizations seeking to protect themselves amid digital transformation efforts and new ways of working.
In this session, join David Masson, Darktrace's Director of Enterprise Security to discover:
•How today's threat landscape is continually expanding, with evolving attack methods such as double-extortion ransomware
•How AI can complement zero trust and integrate with its architecture
•How self-learning AI detected and analysed a 2FA compromise via a hijacked Microsoft 365 account
Speaker: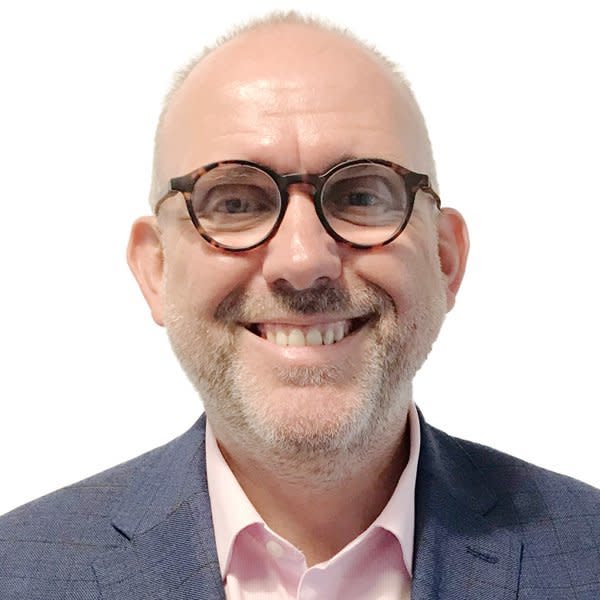 David Masson
Director of Enterprise Security
Darktrace
David Masson is Darktrace's Director of Enterprise Security, and has over two decades of experience working in fast moving security and intelligence environments in the UK, Canada and worldwide. With skills developed in the civilian, military and diplomatic worlds, he has been influential in the efficient and effective resolution of various unique national security issues. David is an operational solutions expert and has a solid reputation across the UK and Canada for delivery tailored to customer needs. At Darktrace, David advises strategic customers across North America and is also a regular contributor to major international and national media outlets in Canada where he is based. He holds a master's degree from Edinburgh University.
Sponsored:

Event Contact
CIO Association of Canada
Send Email
September 28, 2021 (1:00 PM - 2:00 PM) (EDT)
Categories
Montreal Chapter
Ottawa Chapter