Meet Me in the Middle - West
September 20, 2023 12:30 PM - September 21, 2023 12:30 PM (MDT)
Description
New Speakers & Content Announced!
Meet Me in the Middle West (MMITM) is back by popular demand! Join us for the MMITM Retreat, a fantastic event that brings together CIOCAN members from Manitoba, Calgary, and Edmonton Chapters. Immerse yourself in engaging thought leadership content while forging valuable social connections in a relaxed environment. Mark your calendars for September 20 & 21 in Red Deer, Alberta, as we invite you to be part of this exclusive opportunity.
All members and qualified non-members are encouraged to attend!
Members: registration is included in your membership, including a complimentary guest room for the evening of September 20. Registrations received after September 1 will be request only for the guest room
Qualified Non-Members: $395 (all attendees must meet membership criteria in order to attend.) Please apply for registration by selecting the 'Qualified Non-Members' option on the registration page.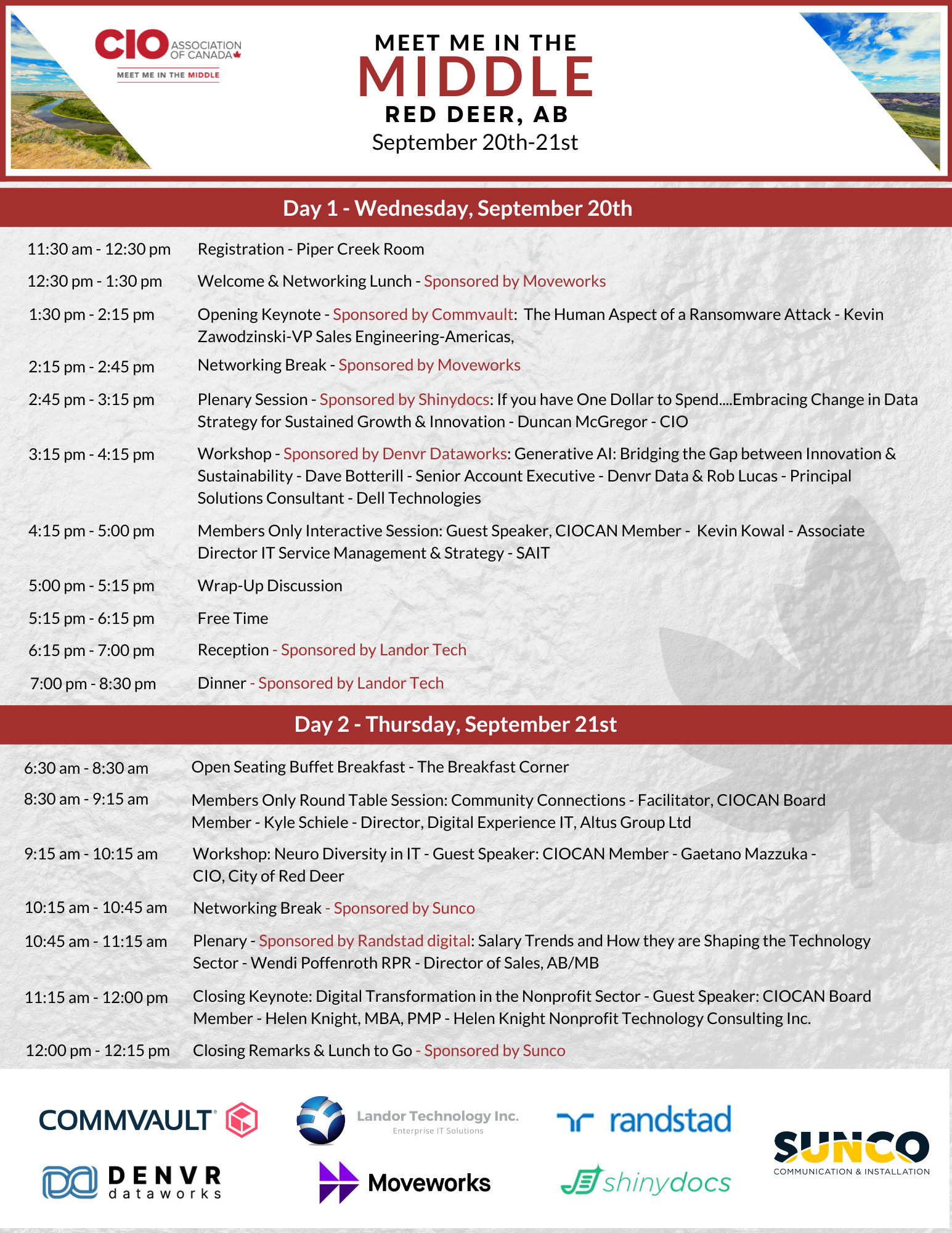 Check out a selection of our planned Sessions!
If You Have One Dollar To Spend…
A thought-provoking discussion that will challenge you to consider how you think and approach the decision of where to invest your limited resources
Duncan McGregor, CIO, Shinydocs
Duncan is a dynamic and innovative technology executive who leverages his operational expertise and strategic acumen to empower businesses in harnessing technology for added value, revenue growth, cost reduction, and driving positive transformation. With his visionary leadership, Duncan guides organizations through the ever-evolving technology landscape and empowers them to capitalize on emerging trends such as cloud and edge computing, mobility and 5G, AI and the pervasive consumerization of IT.
Click here for more information.
The Human Element of Ransomware: Creating communication structures for optimal decision making during a cyber event, and caring for those on the front lines of recovery.
Kevin Zawodzinski, VP of Sales Engineering - Americas, Commvault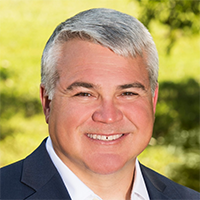 Kevin has built a solid career around the fundamental belief that customers are the top priority. His never-ending pursuit to attract the best people and couple them with the correct amount of organizational structure has been a recipe for success. Kevin is heavily involved in many strategic initiatives while leadings Sales and Sales Engineer teams in the Americas. In his current capacity, he oversees the strategic and tactical integration of the sales engineers with the customers as well as other business units within Commvault.
Click here for more information.
Salary Trends and How they are Shaping The Technology Sector
Wendi Poffenroth RPR, Director of Sales, Alberta and Manitoba, Randstad Digital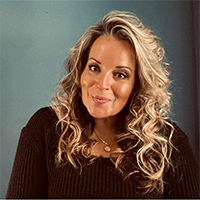 Wendi is an innovative, enthusiastic and results oriented senior level full cycle recruiter/business development lead professional, with years of experience in a variety of fast paced environments mainly within the Oil & Gas and for non-profit sectors.
Click here for more information.
Neuro-Diversity in IT: Explore the fascinating domain of neuro-diversity and unique connections to IT talent management.
CIOCAN Member, Gaetano Mazzuca, CIO, City of Red Deer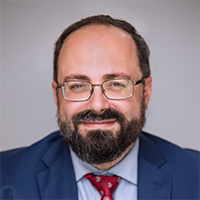 Gaetano is a senior IT leader with 20+ years of experience leading technology and business teams in multiple organizations, including government and education public sectors.
Click here for more information.
Change My Mind: A full-audience interactive, member lead, pass-the-mic session that will challenge us to take a position and then measure how effectively our colleagues' input can influence us to change our position.
CIOCAN Member, Kevin Kowal, Associate Director of IT Service Management & Strategy, SAIT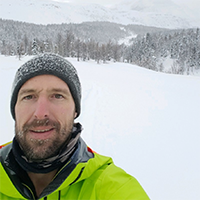 Kevin is a distinguished IT leader and academic scholar deeply passionate about leveraging technology to drive organizational growth and innovation. Kevin is also actively engaged in doctoral studies at the University of Bath, where they are delving into the nexus of technology, digital transformation, and strategic planning in executive decision-making processes.
Click here for more information.
Digital Transformation in the Nonprofit Sector
CIOCAN Board Member, Helen Knight, MBA, PMP, Helen Knight Nonprofit Technology Consulting Inc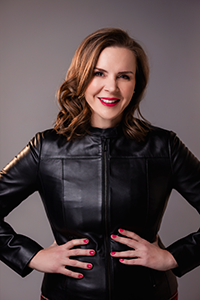 Helen Knight fights poverty with technology. With 25 years experience, Helen leads award-winning transformations, designing and implementing strategic technical change for social service organizations large and small.
Click here for more information.
Generative AI: Bridging the Gap between Innovation and Sustainability
David Botterill, Senior Account Executive, Denvr Dataworks
Dave has been engaged in the Western Canada IT landscape for over 36 years helping his clients with new and innovative solutions. Dave's background included owning and running Northwest Digital before it was sold to TELUS, as well running and building the strategy for Mainland information systems. Dave spent 10 years at NetApp before helping Equinix build their Western Canadian business. Dave is now running sales for Denvr Data.
Click here for more information.
Rob Lucas, Principal Solutions Consultant, Dell Technologies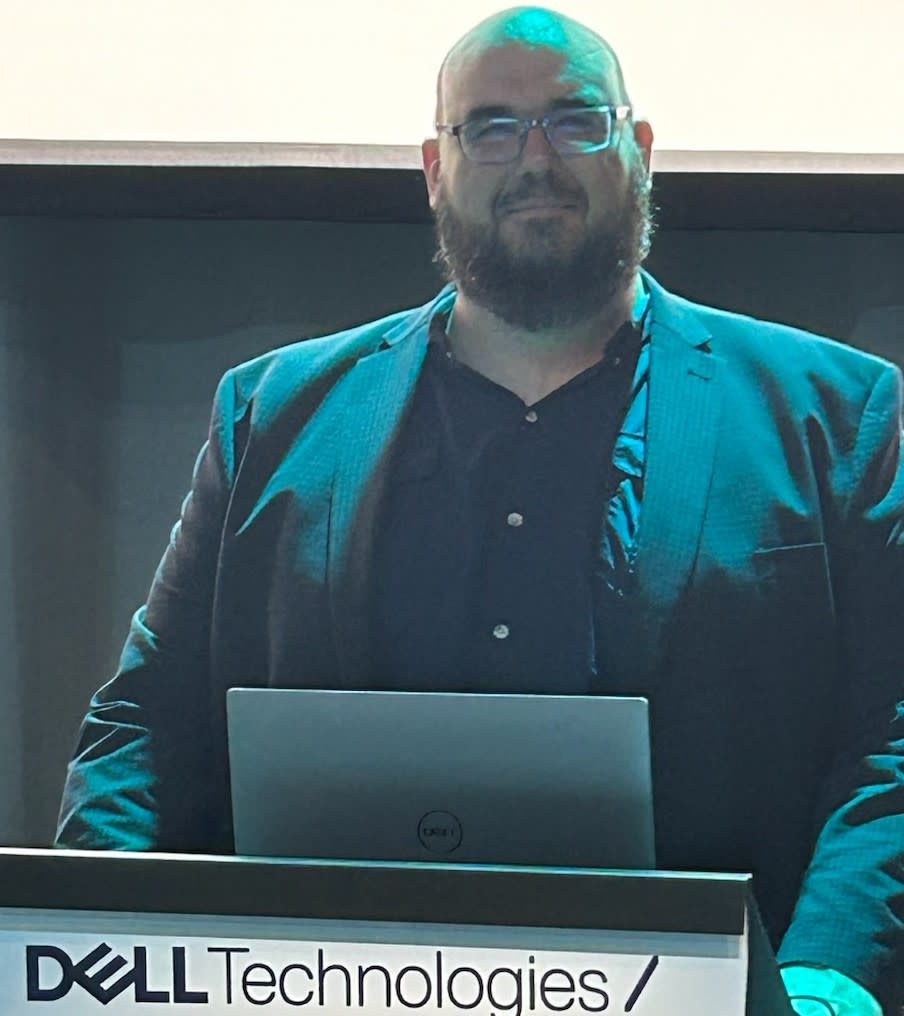 Rob is located in Edmonton Alberta Canada and is part of a global team of a hundred who are considered the most distinguished presales technical leaders for Dell Technologies. He joined Dell Technologies in 2011 as a Senior Solutions Consultant covering public accounts in western Canada. Rob is now responsible for major business and training activities across Canada, is an advisor to the entire Canadian Senior Leadership team and supports one of the largest Health Care customers globally. Prior to joining Dell, Rob was the IT Manager for the Faculty of Science at the University of Alberta and has been a campus, computing science and supercomputer system administrator. He holds two degrees in Computer Science including a Master of Science in Artificial Intelligence.
Click here for more information.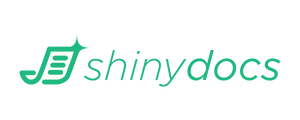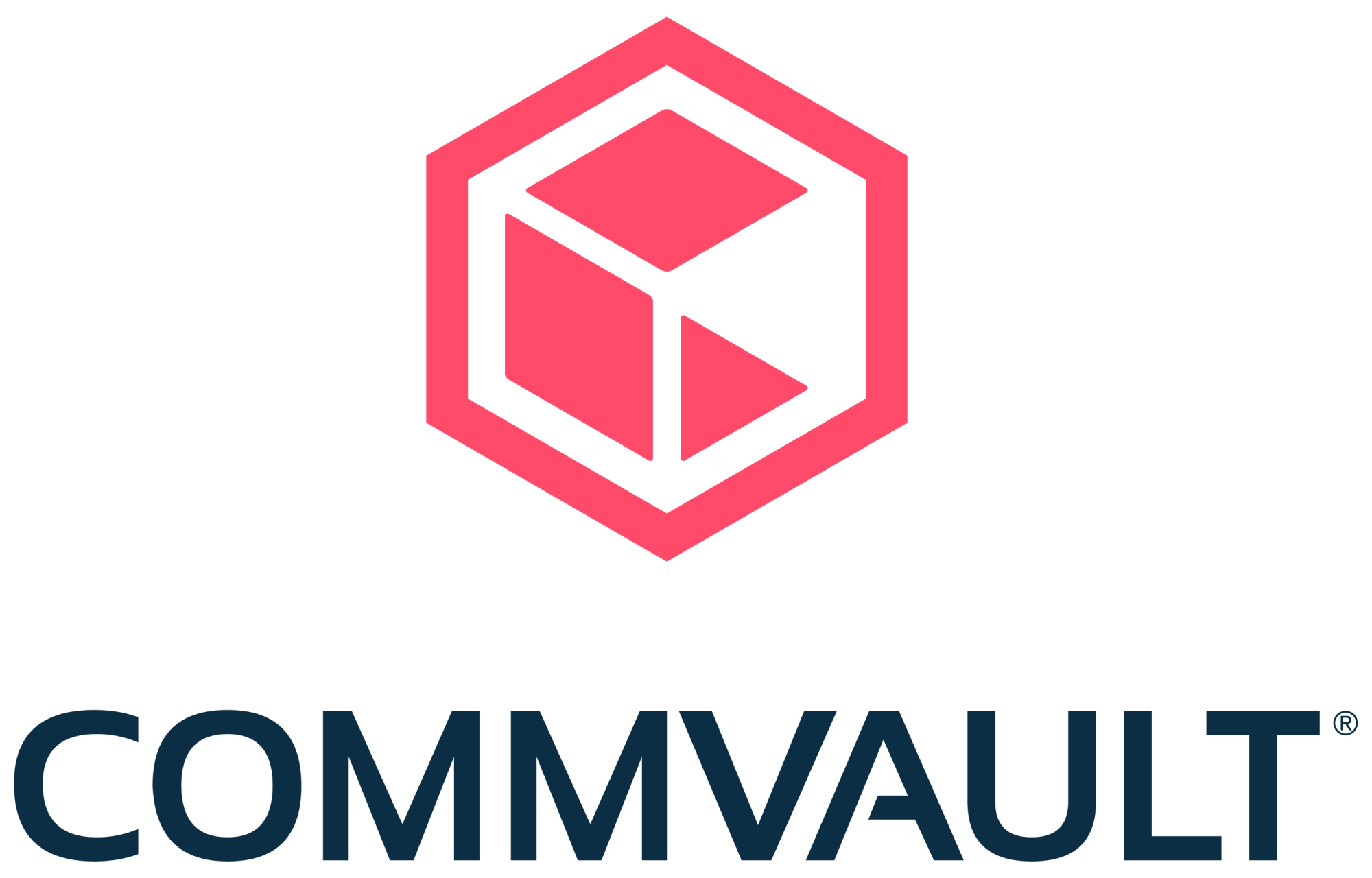 Baymont Inn & Suites and Conference Centre, Red Deer, AB
4311 49th Avenue



Red Deer

,

AB

T4N 5Y7

Canada



September 20, 2023 12:30 PM - September 21, 2023 12:30 PM (MDT)
Categories
National Events